Factory Production Control and type testing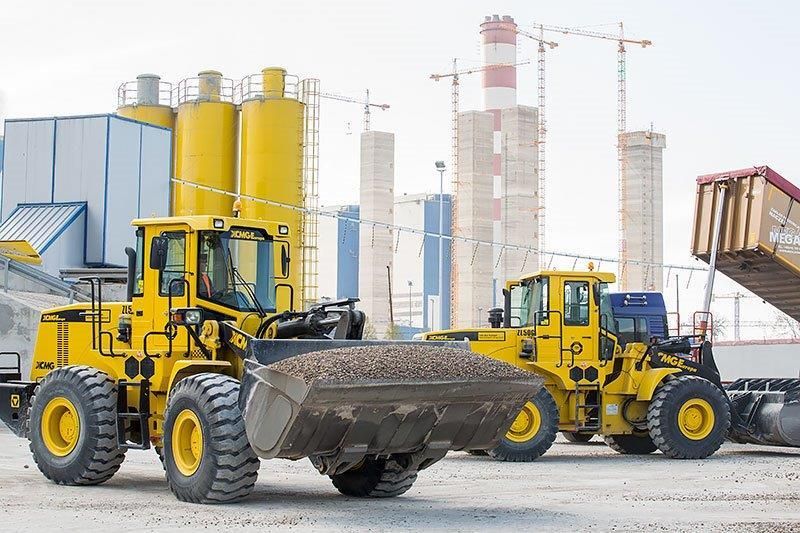 Factory Production Control is a documented permanent internal product control carried out by the manufacturer.
BARG GROUP offers the development and implementation of the Factory Production Control system, which is the basis for the marketing of construction products on the basis of EU and national legislation.
We provide group and individual trainings on the operation of factory production control. We prepare manufacturers for system certification by certification bodies. As part of our services, we also constantly supervise the FPC system and internal audits.
BARG GROUP also offers Type Testing, including all necessary determinations of the essential characteristics of the product. We operate a network of laboratories whose employees collect samples and perform laboratory tests of products as part of compliance assessment and FPC.
We adjust FPC implementations individually to the client, taking into account the size of product offer.  We can work in any place in Poland.
Our FPC systems include:
Ready-mix concrete
Aggregates
Aggregates for concrete, mortars, grouts,
Aggregates for asphalt mixtures and surface treatment,
Aggregates for unbound and hydraulically bound mixtures,
Stone for engineering and hydrotechnical works
Reinforced concrete and plain / lightweight / cellular concrete
Beams and floor systems
breeze blocks
culverts and manholes
components for columns
other
Mineral-asphalt mixtures
Cements, construction lime and other hydraulic binders
Masonry products
masonry components, foundation blocks
mortar
Surface finishing products and concrete accessories
paving stones
pavement slabs
curbs and edging
others
Road construction products
asphalt,
asphalt mixtures,
hydraulically bound mixtures – CBGM and others
hydraulically stabilized soil
Building kits, building components
sandwich panels
ceiling blocks
others
If you need help choosing the right product standard or would like to get a quotation for FPC / tests, including for ones not listed above, feel free to contact BARG GROUP divisions.